Shaykh Rabīʿ bin Hādī said:
I advise myself and my Muslim brothers in every place, especially those who ascribe to the true Salafi methodology, I advise them with the taqwā of Allāh, to observe sincerity towards Him in every statement, deed and position. Just as I also emphasise to our brothers that tribulations have increased a great deal these days and new means of [dissemination] have become easy for the people of evil.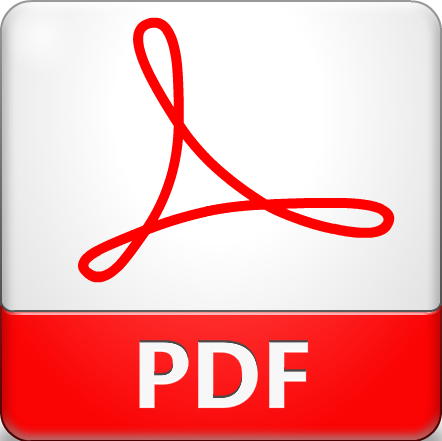 Click the icon or this link to download and view the file.