Shaykh Muḥammad Amān al-Jāmī said:
"And there are three points here which we ought to make foundations for this topic: 1. To affirm what Allāh affirmed for Himself and what His Messenger affirmed for Him. This is because there is no one who describes Allāh more knowledgeable of Allāh than Allāh, "Are you more knowledgeable or Allāh?" (2:140)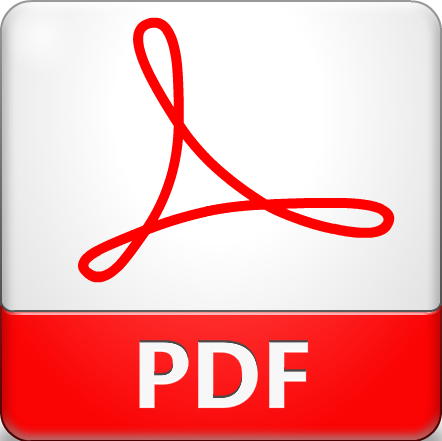 Click the icon or this link to download and view the full article.